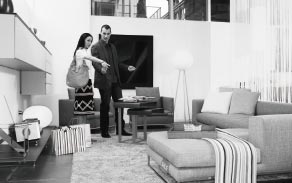 Come to experience 1:1 real-view model house
In 1:1 in real-view model house, can experience the spatial design of different styles, choose the home decoration suitable for yourself between walking.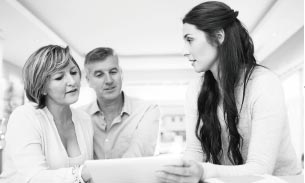 Optimum design of scheme space for each family
1 to 1 communication space plan is in after choosing your favorite style of home decoration, designer can according to your actual household decoration gives professional suggestions on spatial layout planning.
Nine space personality customization
Provide personalized customized service in the space planning scheme determined, you can choose the plates your preferences,according to your habits to adjust the product mix and so on.
Lifelong after-sales service
After finishing the whole process of home decoration, professional service team will regularly provide home inspection maintenance and cleaning products services for customers.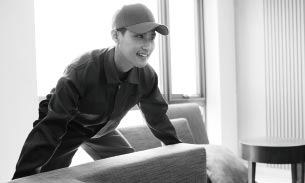 Choose soft furnishings
After the completion of construction and furniture installation, soft decoration will be arranged according to the design style of different spaces, such as sofa, bedding, decoration and so on.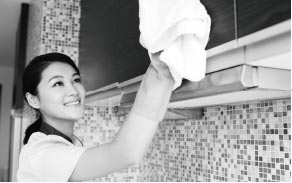 Site construction and furniture installation
According to the complete design scheme, the team will arrange the home decoration workers to carry out basic decoration of the rough-cut house, and then install furniture for each area.